Welcome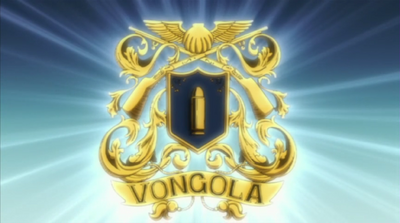 Welcome to the Katekyō Hitman Reborn! Wiki, a wiki where you'll find all the latest info about the series Katekyō Hitman Reborn!, created by Akira Amano. We have over 1,756 articles, so whether it's a technique your favorite character uses, or a weapon used by an enemy, you're likely to find it here on this wiki. If it doesn't exist, help us out by adding it. Anyone can edit! So, whether you're just browsing, or whether you wish to help us out by editing a few articles, we hope you'll enjoy browsing our wiki!
Here are some helpful starting points:
Optimize Your View • About Reborn Wiki • New pages • New files
Active users • Help pages • Wiki Rules • Recent Changes
Reborn Wiki Affiliates
Scroll to see all affiliates. To affiliate with the Reborn Wiki, please contact an administrator.
Last Manga Chapter
SPOILER ALERT
Latest Manga Chapter: Target 409 - "Ciao Ciao!"
Summary: Tsuna refuses to become the Vongola Decimo, and Reborn flies off, stating that he had no further purpose to be around him. Tsuna continues with his life, but is plagued by the thought that he hadn't changed at all since Reborn came into his life. However, shortly after he arrives home, Reborn arrives and announces that he had gotten permission to train Tsuna to become the Neo Vongola Primo, which was in reality still the Vongola Decimo. How will Tsuna react?
Want a more detailed summary?
Featured Article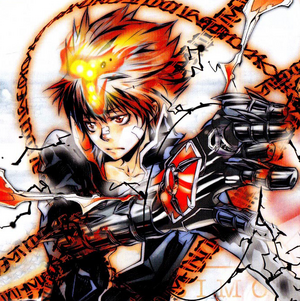 A person using the Earth Flame can manipulate the local gravity to any extent. This power was previously misconceived as a form of telekinesis due to the user's ability to manipulate objects by carefully maneuvering the gravity around them.
---
Featured Picture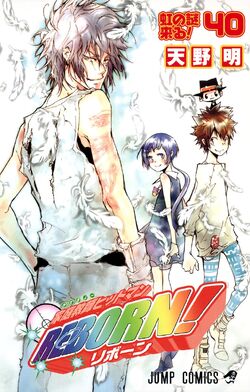 Ask a question on Reborn Answers.